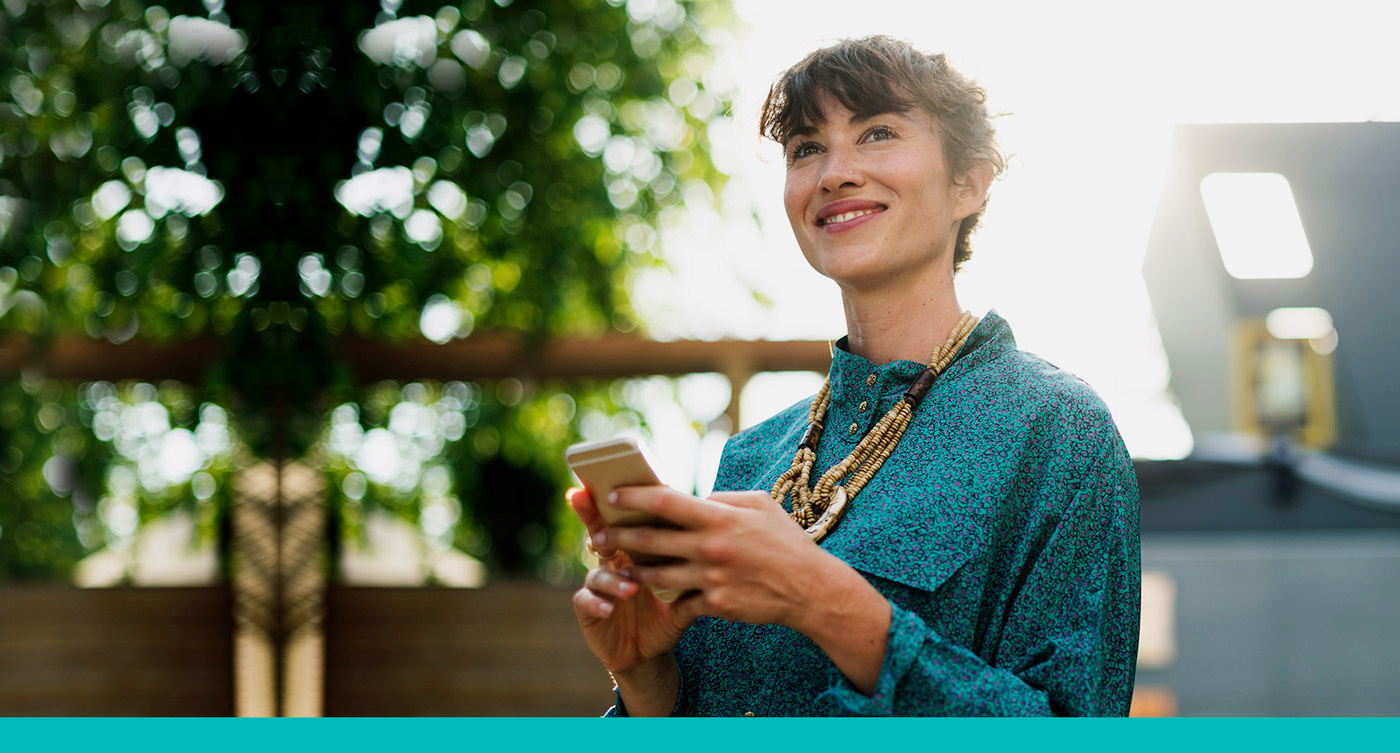 Our Good News app provides you with the most important good news and latest solutions to eco-social challenges. This leads to a more realistic view of the world, inspiring and empowering us to change the status quo.
The Good News will be delivered every Monday, Wednesday, and Friday.
Click here to download our app on Google Play.